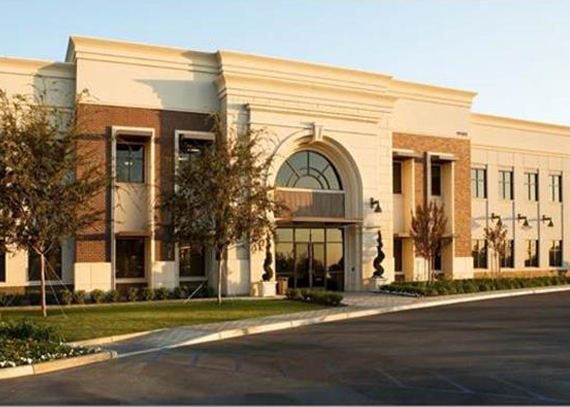 Our Company
S.C. Anderson, Inc. is a full service general contractor specializing in general construction, lease-lease back, design / build, and construction management services. Founded in 1983 as a small regional company, S.C. Anderson, Inc. has grown into a full service construction firm with annual sales reaching nearly $150 million and a single project bonding capacity in excess of $200 million. Our portfolio of experience includes multiple healthcare, educational, retail, commercial, multi-family housing, religious facilities, and tenant improvement projects.
S.C. Anderson, Inc. is a certified Minority and Woman Owned Business (WMBE) and maintains its home office in Bakersfield, California. We are also licensed to perform general contracting services in Arizona, California, Nevada, and New Mexico.
License Information
California
License number – 441769
Expiration – Jun 30, 2023
Type – Class A, B, C61/D34
Arizona
License number – 093114
Expiration – Feb 28, 2022
Type – Class B-01
Diversity
S.C. Anderson, Inc. is not only certified as a Minority and Women Owned Business itself but also supports the utilization of many certified small business, minority business, and women-owned business through its subcontractors. Our current certifications are: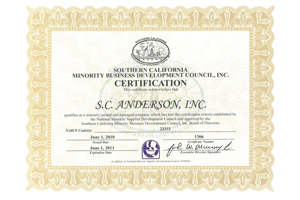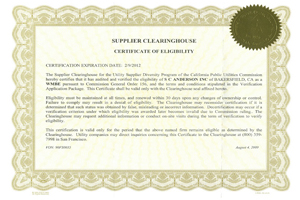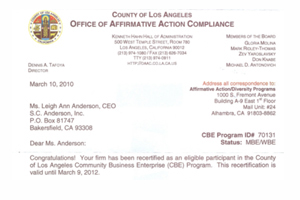 Anderson Family of Companies
The S.C. Anderson, Inc. family of companies provides both diversified and specialized services to our clients.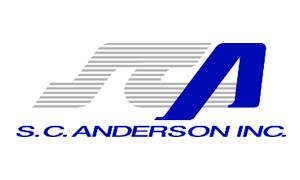 S.C. Anderson, Inc.
General Contractor / Construction Manager
S.C. Anderson, Inc. is a general contractor with annual sales exceeding $100 million and a bonding capacity in excess of $200 million. Founded in 1983 the company has decades of construction experience in the healthcare, educational, light industrial, commercial, and retail sectors. Our full service approach provides timely and accurate budgeting, shorter overall schedules, and thoroughly value-engineered projects.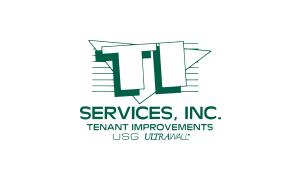 T.I. Services, Inc.
Tenant Improvement Contractor
T.I. Services, Inc. has a 27 year history of providing tenant improvement construction services. Working with the design team and owner, we assure the success of both budget and schedule by becoming involved at the point of conception and working diligently through completion of the drawings including issuance of building permits.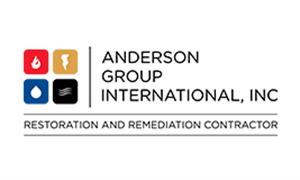 Anderson Group International
Disaster Damage Reconstruction / Mold and Mildew Remediation
Anderson Group International handles the assessment, stabilization and reconstruction of disaster affected projects. Beginning with S.C. Anderson, Inc.'s involvement on the Northridge earthquake reconstruction in 1994, Anderson Group International was established to perform a wide variety of services both nationally and internationally. Clients include major resort and office building owners and a myriad of insurance companies.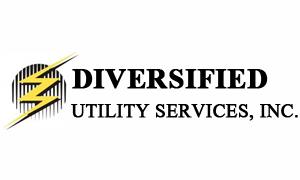 Diversified Utility Services, Inc.
Electrical Utility Construction Company
Diversified Utility Services, Inc. provides transmission, substation and distribution services. The firm provides a wide range of services to Southern California Edison, Pacific Gas and Electric, San Diego Gas and Electric and Sacramento Utility District, and Nevada Power and the Salt River Power Authority in Arizona.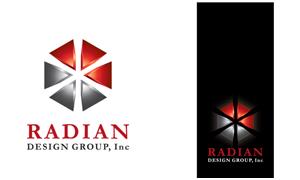 Radian Design Group, Inc.
Architectural Design Firm
Established with a design team with extensive OSHPD experience, the newest addition to the Anderson Family of Companies is Radian Design Group Inc. Radian compliments the general contracting side of the Family of Companies by providing architectural, design build and planning services.