PRECONSTRUCTION SERVICES
Because the greatest ability to ensure a project's success is at the earliest stages, we focus a great deal of time and effort during the preconstruction phase on conceptual estimating.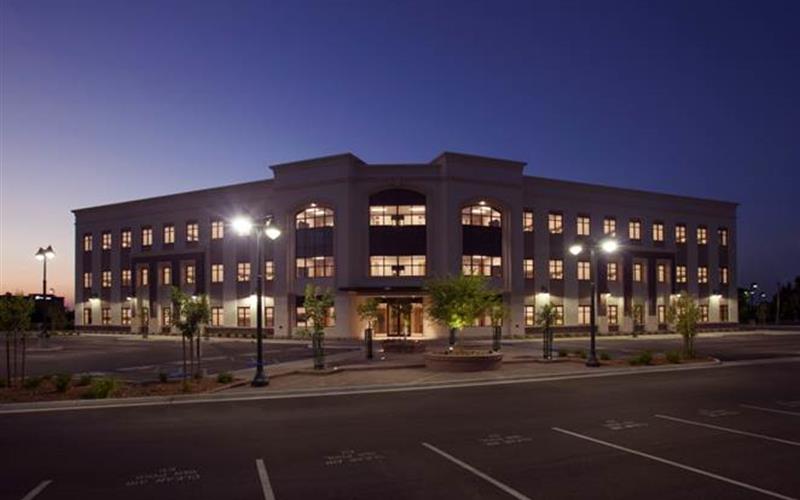 Design / Build Services
Take advantage of the cost and time-saving benefits of our design-build services. As one of the few construction companies in the region with an in-house design firm, S.C. Anderson, Inc.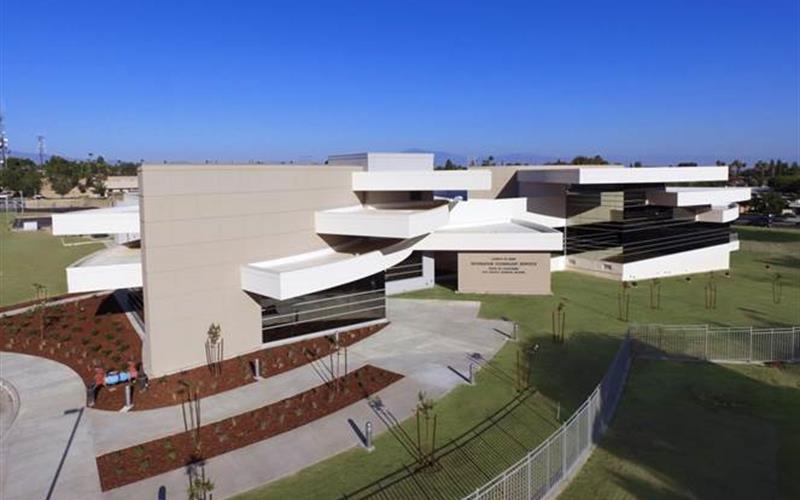 General Contracting Services
If your design is complete or nearing completion, S.C. Anderson, Inc. can provide a firm, fixed price to manage the construction of your project in accordance with the plans and specifications.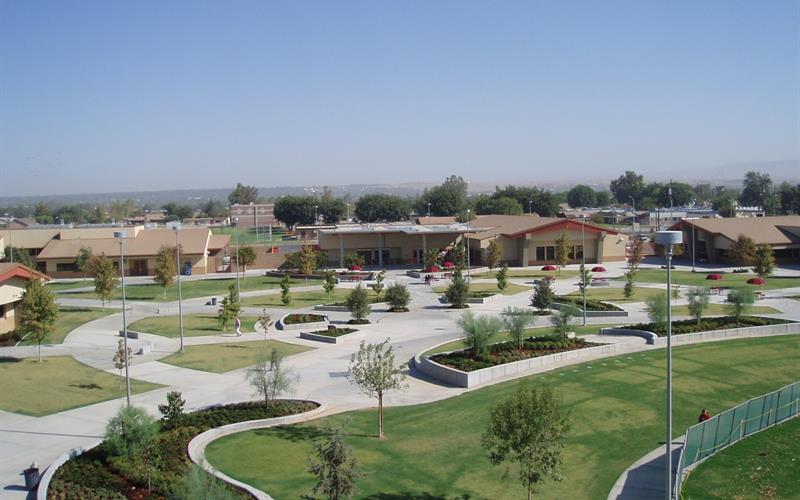 Construction Management
S.C. Anderson, Inc.'s construction management services are well-suited to large, fast-track projects, or to organizations that do not have the internal resources to orchestrate the construction effort.